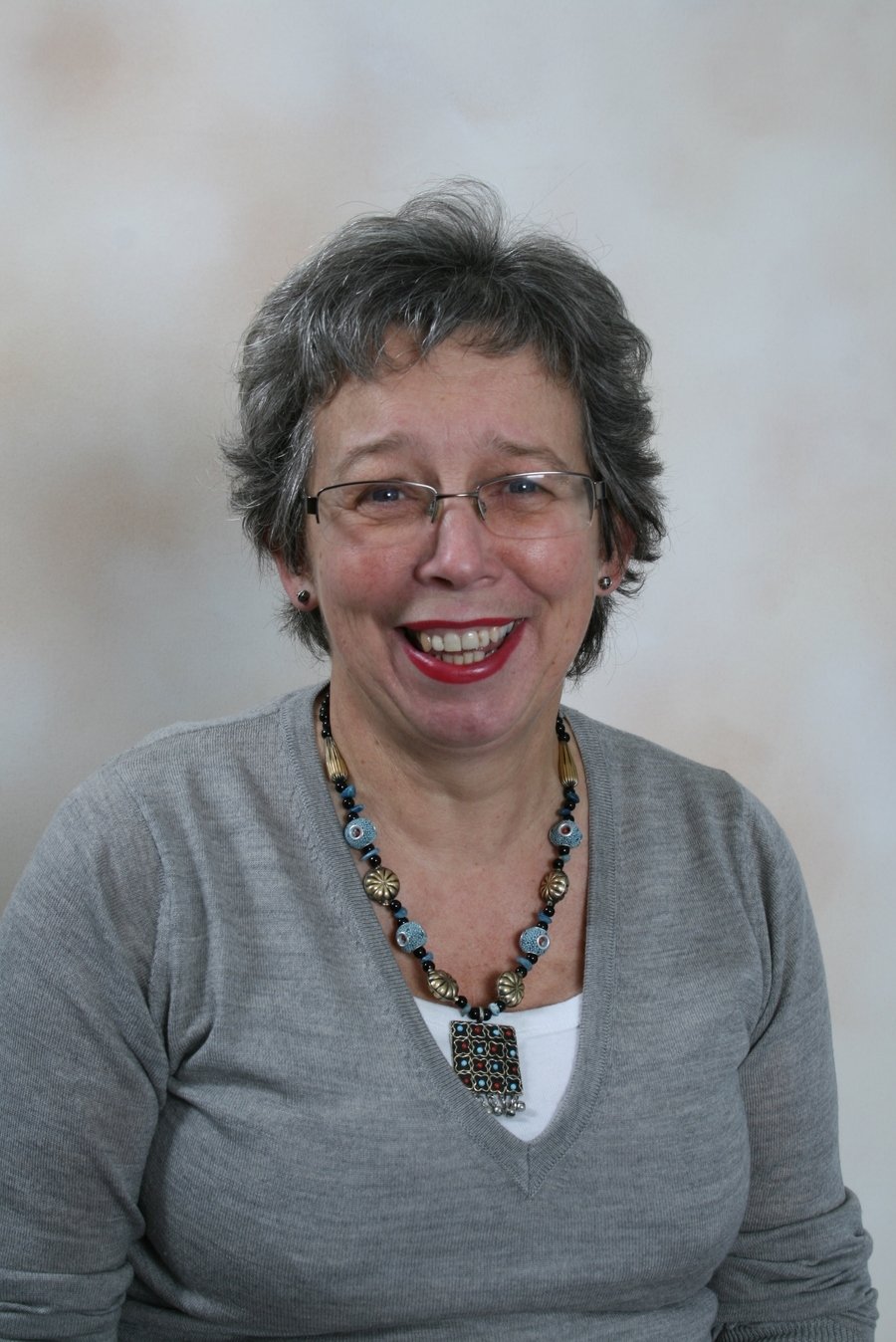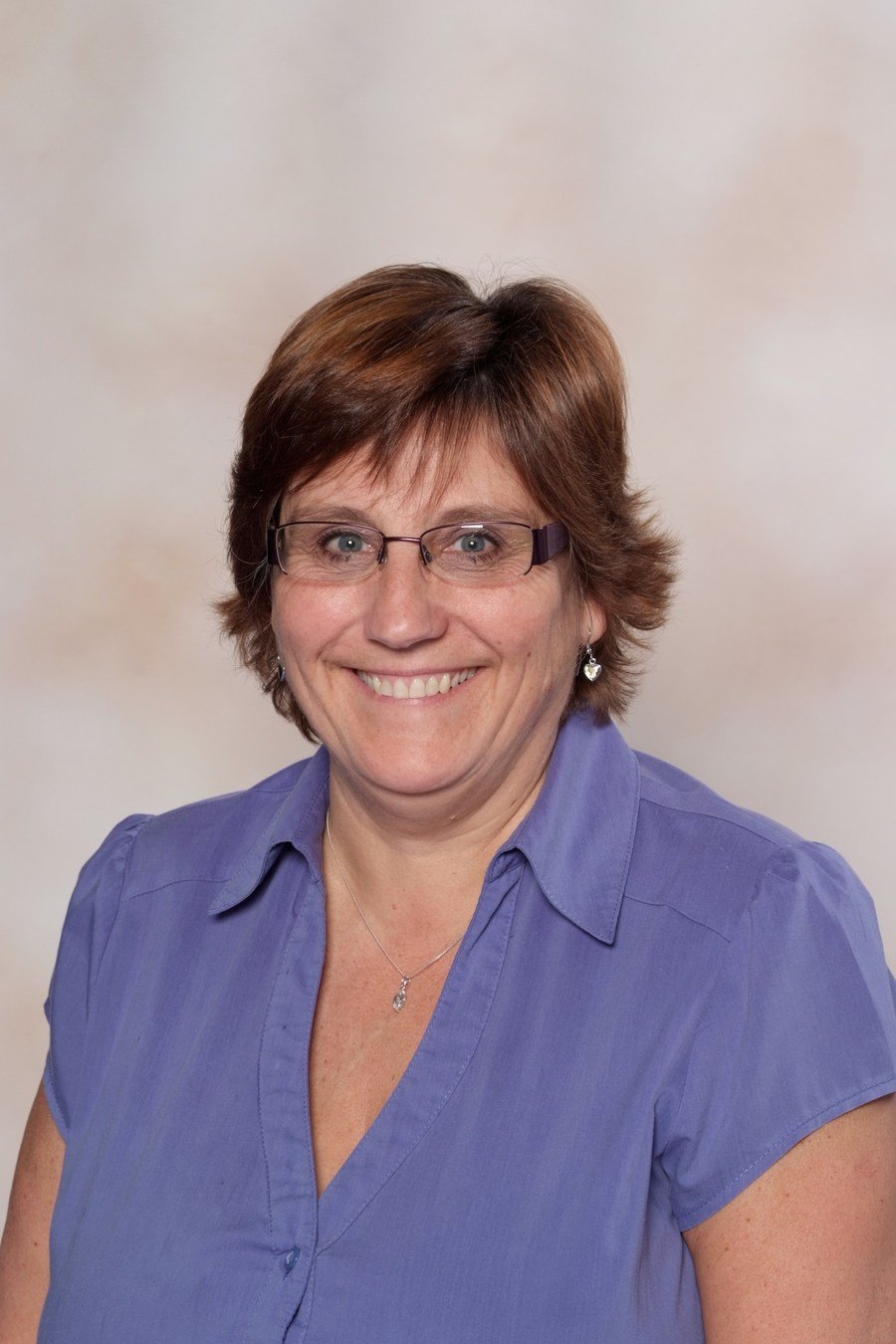 My name is Amanda Lee and I am currently the non teaching representative on the governing body of Fagley Primary School. I feel I can bring experience to the meetings as I have worked at this school for over 25 years. I started as a Clerk to the governors but when the leadership of the school changed, when a new headteacher was appointed, I became the staff representative. I am the School Business Manager, so I am also a member of the Finance Committee.
Being a part of this outstanding school and governing body has enabled me to see the opportunities given to the children to help and assist them to achieve their own personal potential. It is so rewarding to see how our children progress throughout the school and know they can move onto secondary school with a good education and ensure they have the best opportunities to succeed whilst growing into responsible and caring individuals.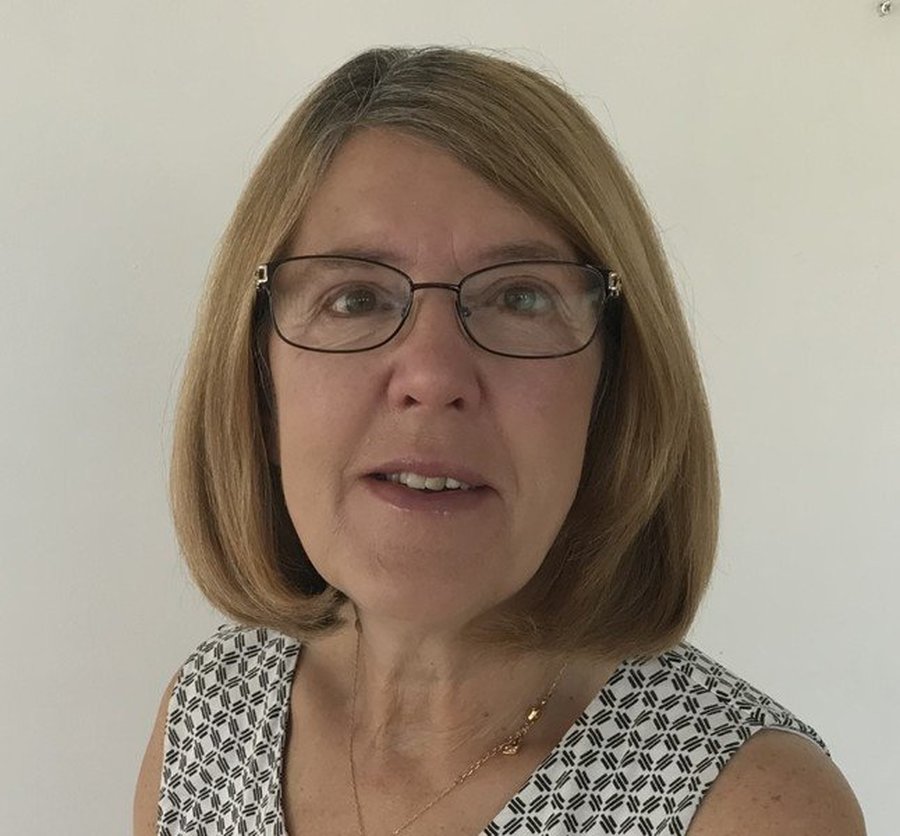 Mrs Briggs
Co-Opted Governor
Chair of Finance and General Purposes Committee
I am now retired but have worked in Education for thirty five years many of which were based in Bradford. My last role was to serve as a School Improvement Partner to a school in Kirklees with a focus on using assessment to improve teaching and learning.
My role as Chair of Finance is to ensure that pupils at Fagley Primary are given the best possible education with a firm focus on using the school's budget to provide the best outcomes for our children. I am very proud to be a member of the largest group of volunteers in the country and even more proud to be working on behalf of all pupils and staff at this outstanding school.