Governors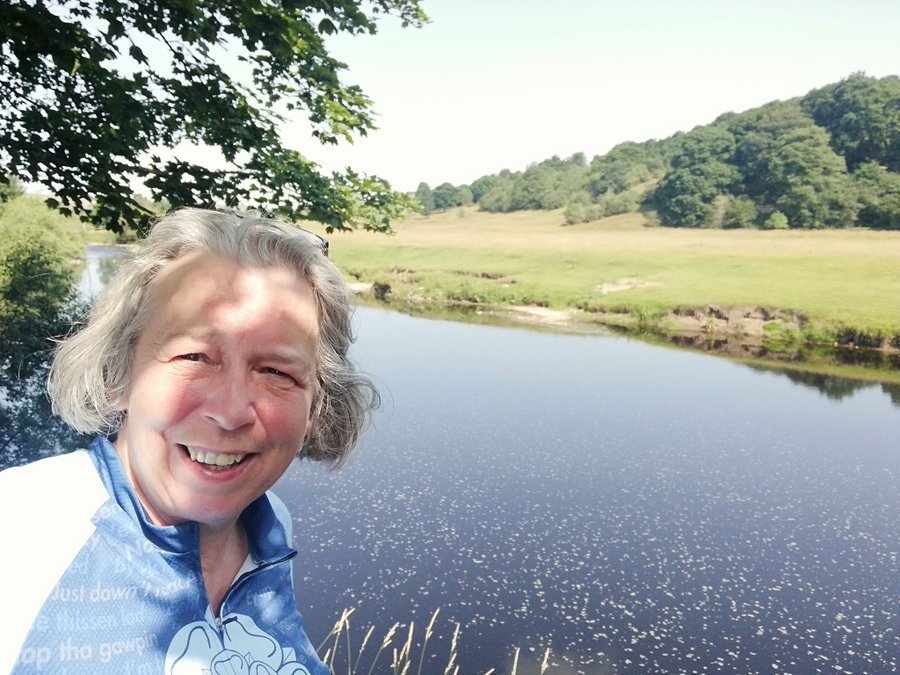 Rachel Curtis
Chair of the Governing Body
I am Rachel Curtis and I have been a Governor at Fagley for over 10 years now. I have been chair of governors for the last few years. I am not from Bradford originally, but came to work in Bradford in 1988 and have lived in Bradford since 2000. I now live in Idle. I am a social worker and work part time for Bradford Council. I have learnt so much about the world of children's education through being a governor at Fagley, and I am so proud of the brilliant achievements of the children and all the staff who work so hard to make Fagley a great school. I want the best for the children of Fagley!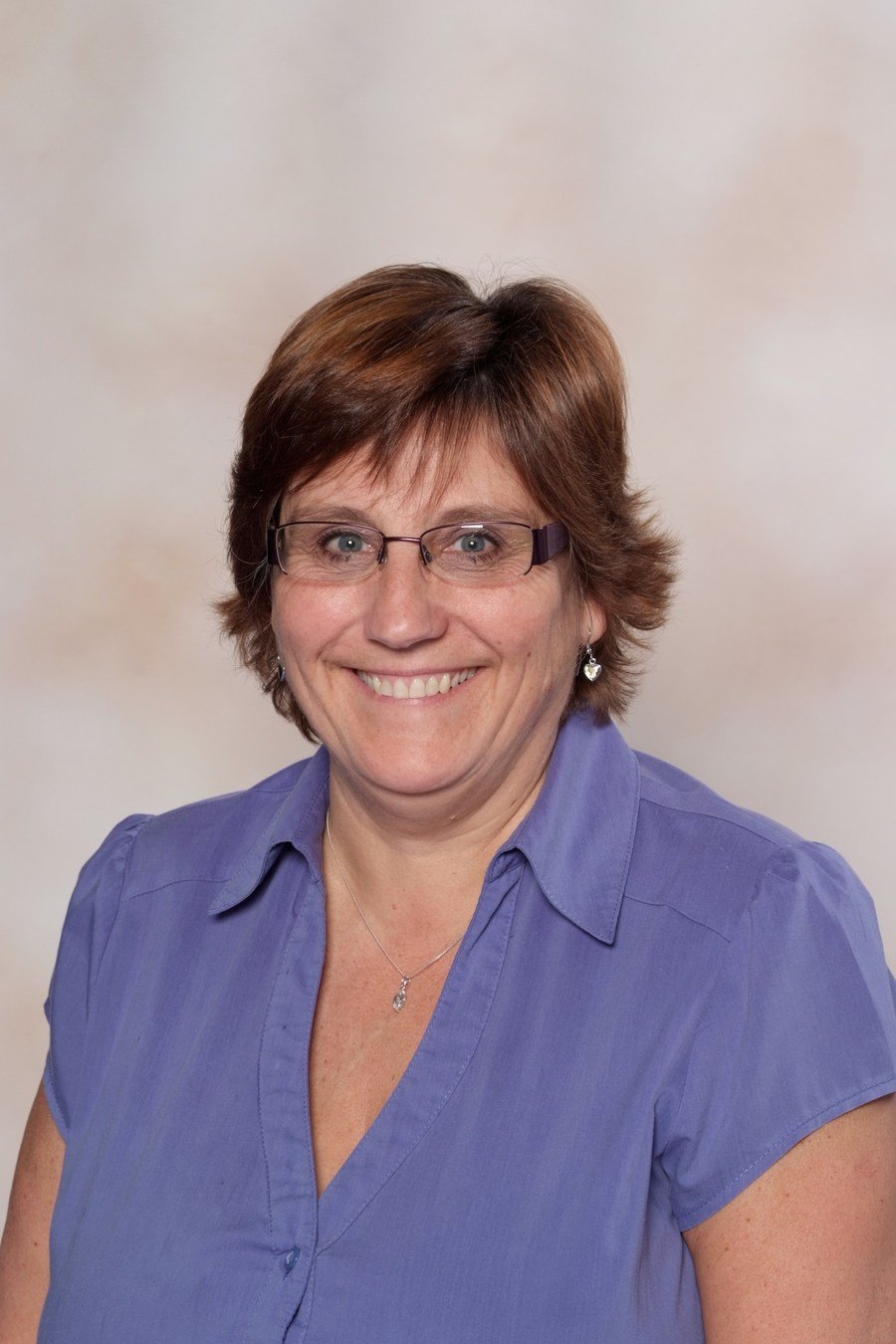 My name is Amanda Lee and I am currently the non teaching representative on the governing body of Fagley Primary School. I feel I can bring experience to the meetings as I have worked at this school for over 25 years. I started as a Clerk to the governors but when the leadership of the school changed, when a new headteacher was appointed, I became the staff representative. I am the School Business Manager, so I am also a member of the Finance Committee.
Being a part of this outstanding school and governing body has enabled me to see the opportunities given to the children to help and assist them to achieve their own personal potential. It is so rewarding to see how our children progress throughout the school and know they can move onto secondary school with a good education and ensure they have the best opportunities to succeed whilst growing into responsible and caring individuals.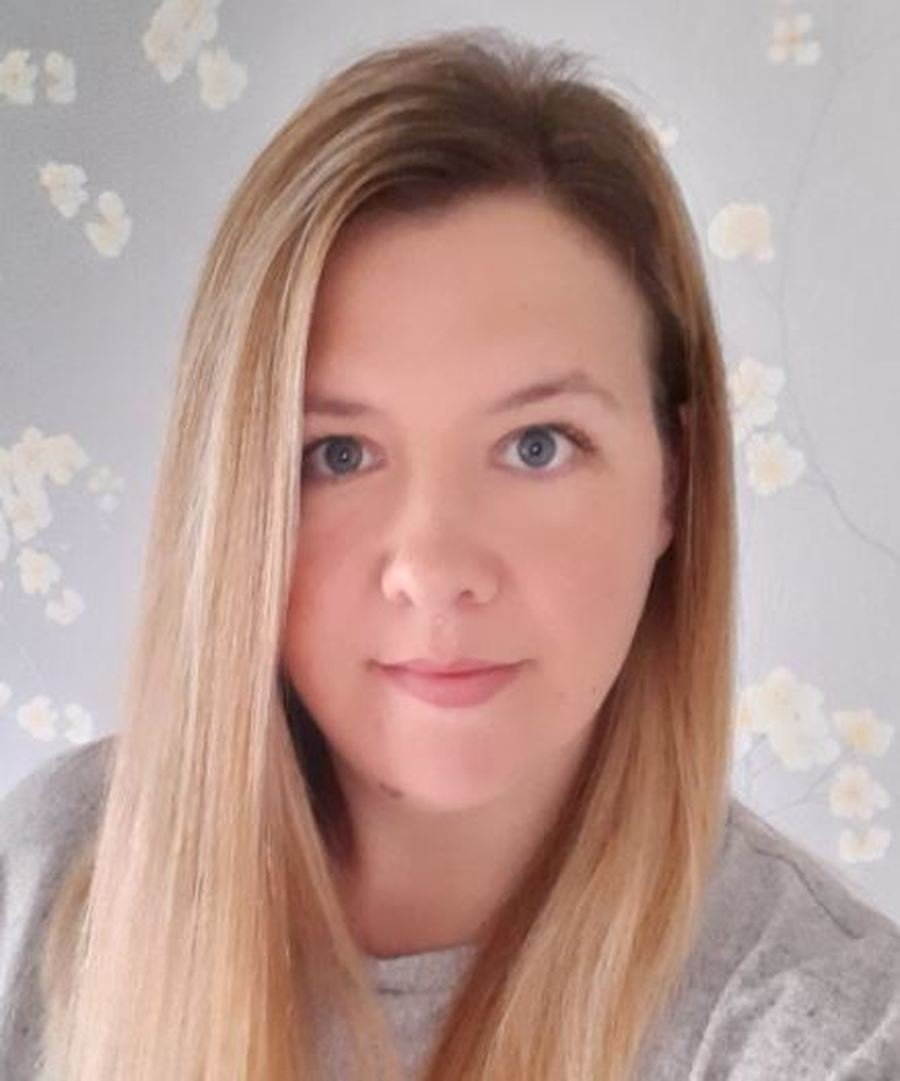 Lucy Collins
Co-opted Governor
My background is working in Early Years and more recently for the NHS. I work passionately to support families in achieving the best possible outcomes for their children to live happy, healthy lives. In my current role I support maternal mental health during the perinatal period, holding the parent infant relationship in mind. It is such a rewarding job that I care about greatly.
I have been fortunate to experience first-hand the amazing work going on at Fagley Primary School and when the opportunity to join the governing body came up I was keen to get involved. I attended my first meeting in November 2020 under the unusual circumstances facing us due to Covid but I was made to feel very welcome. I have found it very interesting to hear how the school ensure they create the best environment for children to reach their full potential. I fully support the school ethos and the importance they place on the wellbeing of each individual child.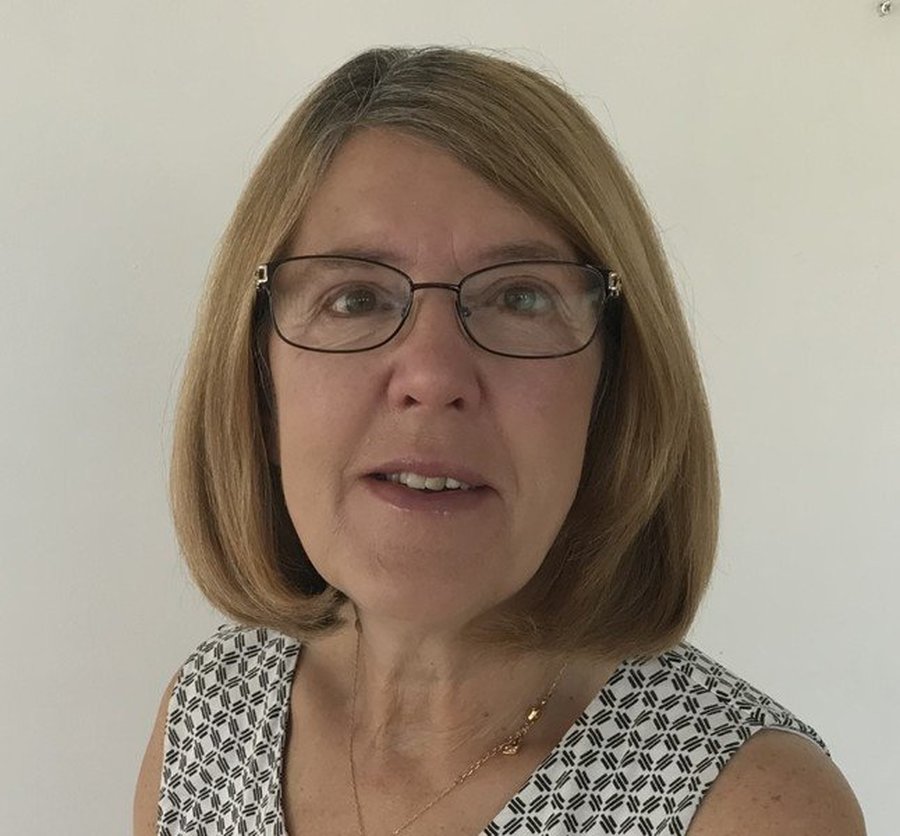 Mrs Briggs
Co-Opted Governor
Chair of Finance and General Purposes Committee
I am now retired but have worked in Education for thirty five years many of which were based in Bradford. My last role was to serve as a School Improvement Partner to a school in Kirklees with a focus on using assessment to improve teaching and learning.
My role as Chair of Finance is to ensure that pupils at Fagley Primary are given the best possible education with a firm focus on using the school's budget to provide the best outcomes for our children. I am very proud to be a member of the largest group of volunteers in the country and even more proud to be working on behalf of all pupils and staff at this outstanding school.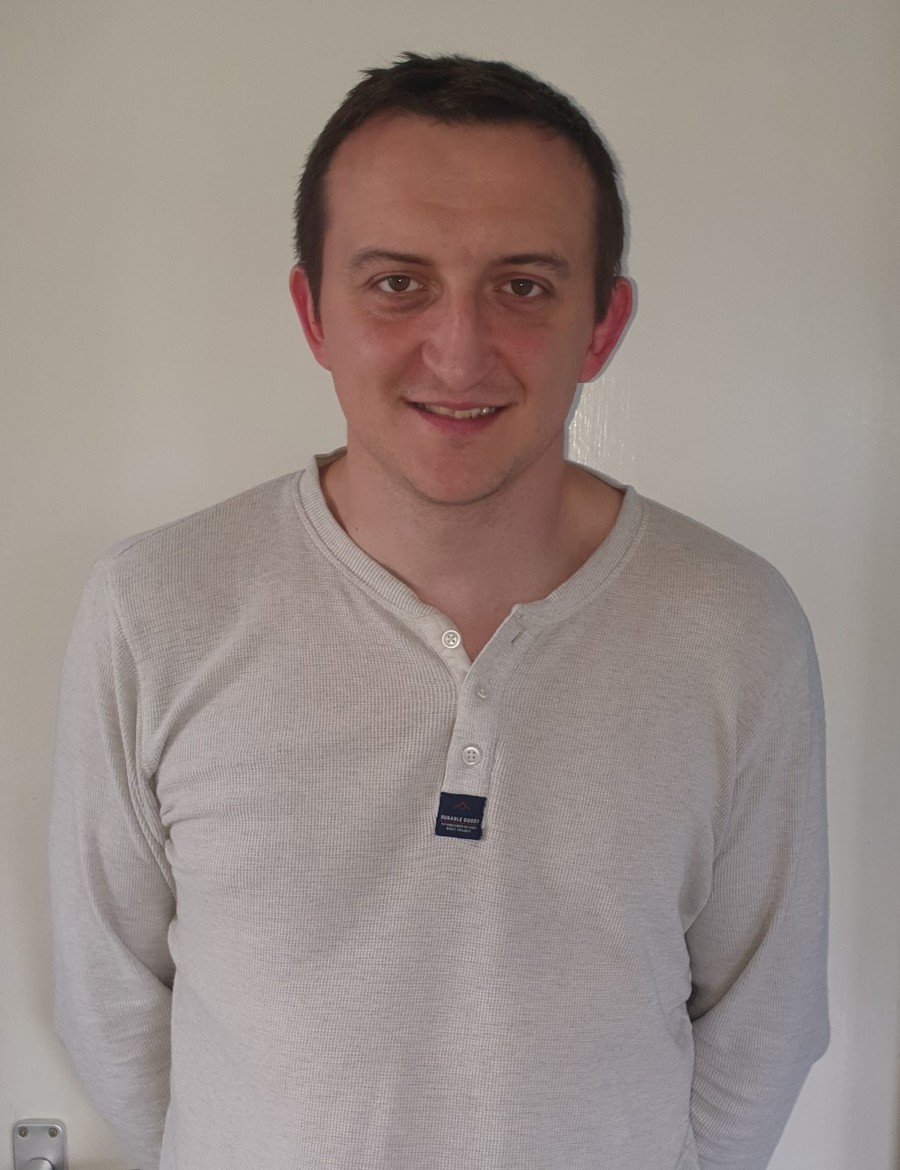 Hello, my name is Jonathan Metcalf. I have a daughter who is thriving here at Fagley Primary as well as a teenage son who is working his way through high school. From leaving school myself I founded a successful retail business whilst at university which continued for almost a decade with the support of my partner Dani, who is also very much involved with the school as a teaching assistant. I now lead the payroll and pensions role at a local university but have experience in HR, law, finance and health and safety.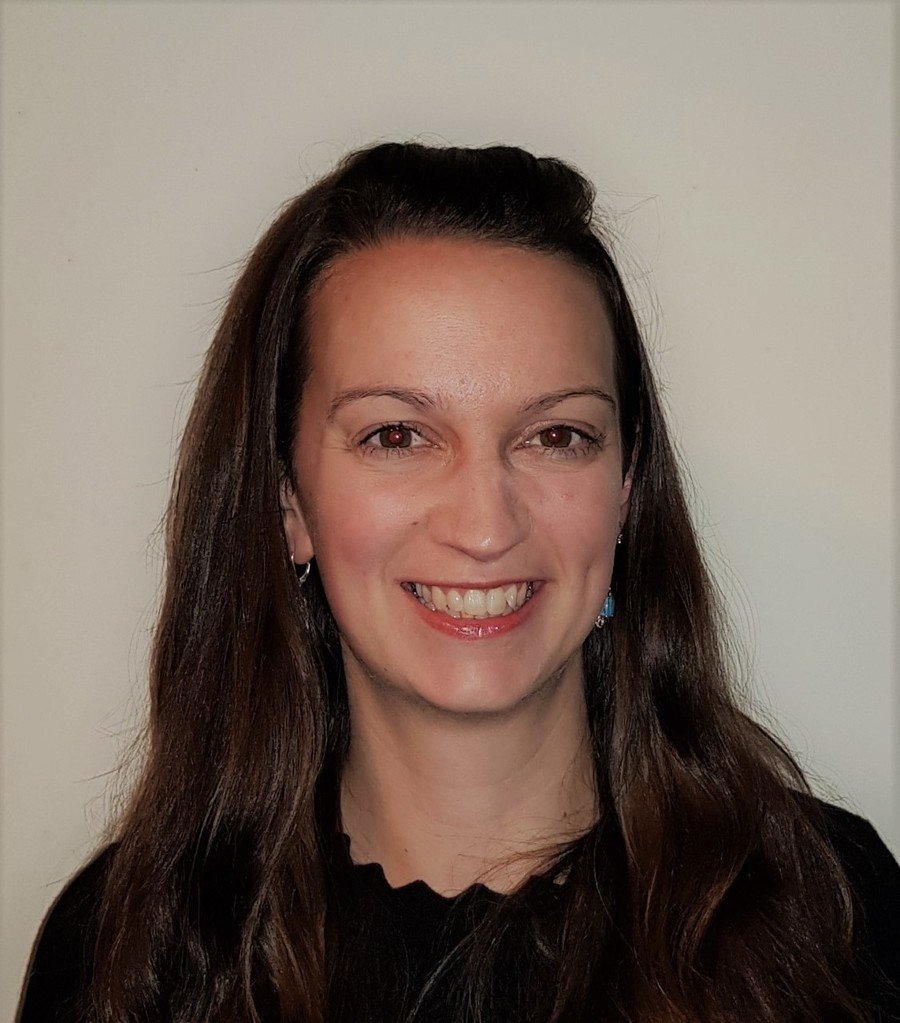 Amy Lock
Co-opted Governor
My background teaching, having taught in a number of schools across Leeds and Bradford. I am now working as a Primary Advisory Teacher for an educational charity that supports schools and communities to champion diversity, equality and cohesion. Specifically, I lead an intergenerational project whereby I support schools and youth groups to connect with their local care home for older people to create meaningful relationships between generations, bringing mutual benefits for all.
I have recently joined Fagley Primary School as a governor and am looking forward to getting to know this fantastic school a little better and am excited by the quality of education and broad range of opportunities that are offered.